Una voz diferente para cada proyecto.
Une voix différente pour chaque projet.
A different voice for each project.
ES

Somos David Villar e Inma Vera, dos diseñadores españoles con una larga trayectoria en el mundo del diseño gráfico y la arquitectura.

Trabajamos en Francia y España en exposiciones, publicaciones, señalética e identidades, desde pequeños encargos hasta grandes proyectos para instituciones públicas.
FR

Nous sommes David Villar et Inma Vera, deux designers espagnols ayant une longue carrière dans le monde du design et de l'architecture.

Nous travaillons en France et en Espagne dans le graphisme d'expositions, éditions, signalétique et identités, depuis des petites missions jusqu'aux grands projets pour institutions publiques.
EN

We are David Villar and Inma Vera, two Spanish designers with long careers developed in the design and architecture world.

We work in France and Spain on exhibition graphics, books, wayfinding & identities, from small assignments to huge public institutions' projects.
¿Te asesoramos con tus diseños in-house o externos?

Besoin de conseil pour vos designs en interne ou externes?
Need advise with your in-house and external designs?
News
Yinsen viste a Madrid con sus campañas gráficas de concienciación.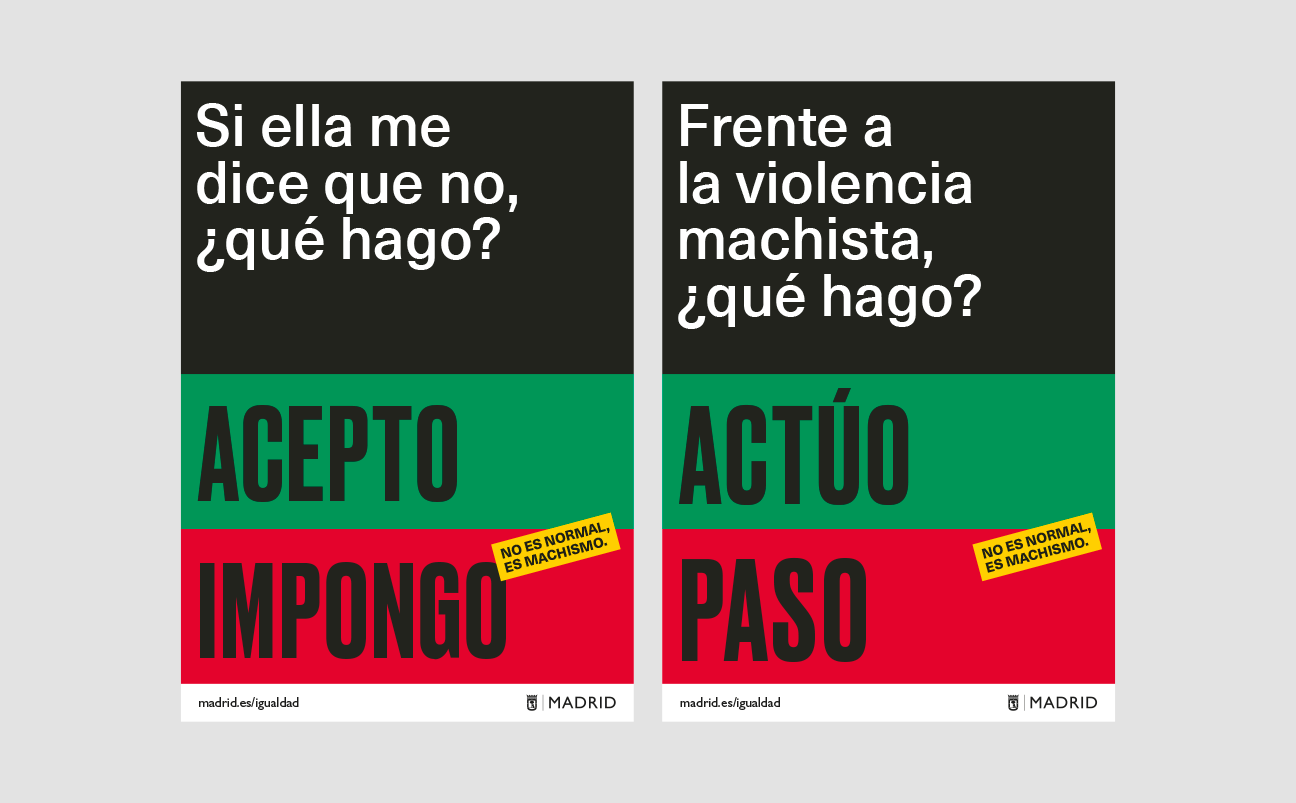 «Madrid es compleja; es una ciudad con poco sentido de la identidad si nos salimos de los tópicos», entrevista a Jorge Arévalo.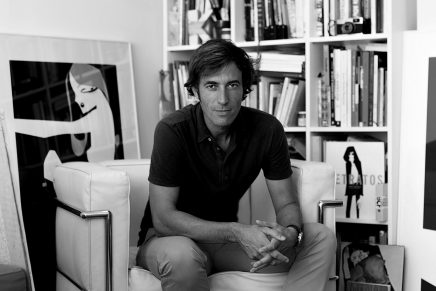 La encuadernadora Olga Espartero, en un acto íntimo, desviste el libro y lo convierte en ejemplar único.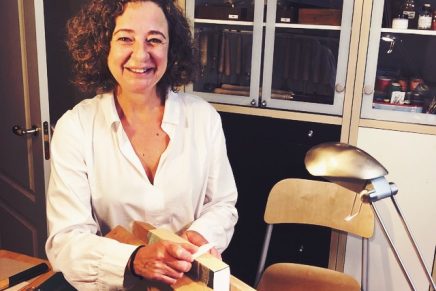 Del poema de Paul Valéry a la obra de Pep Carrió: 'Nada es más profundo que la piel'.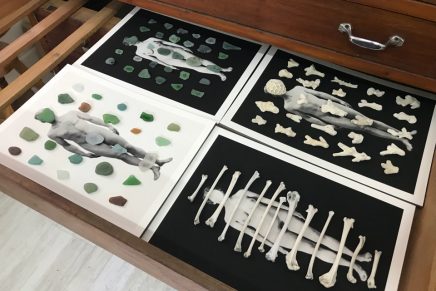 «Está bien haber probado otras cosas para saber qué es lo que verdaderamente te estimula», Elena Hormiga.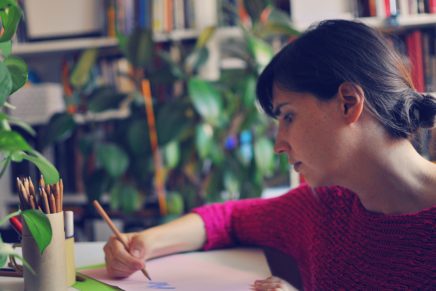 María Hesse: tinta y sensibilidad.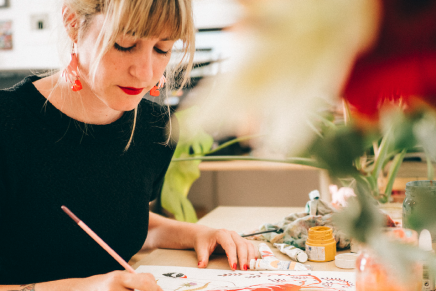 El calor madrileño como experiencia gráfica y María Medem.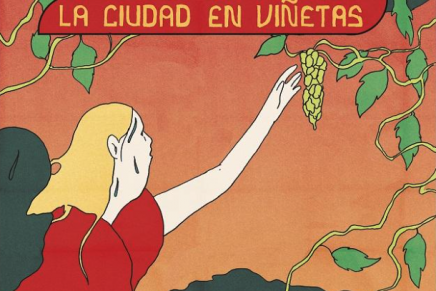 Madrid te abraza, ¿imagen de campaña o logo turístico?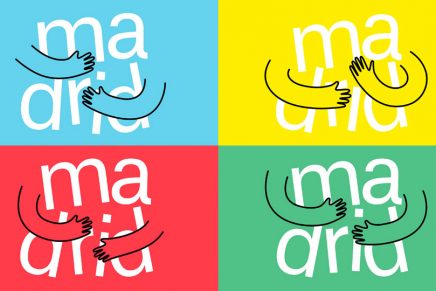 Clients
Contact